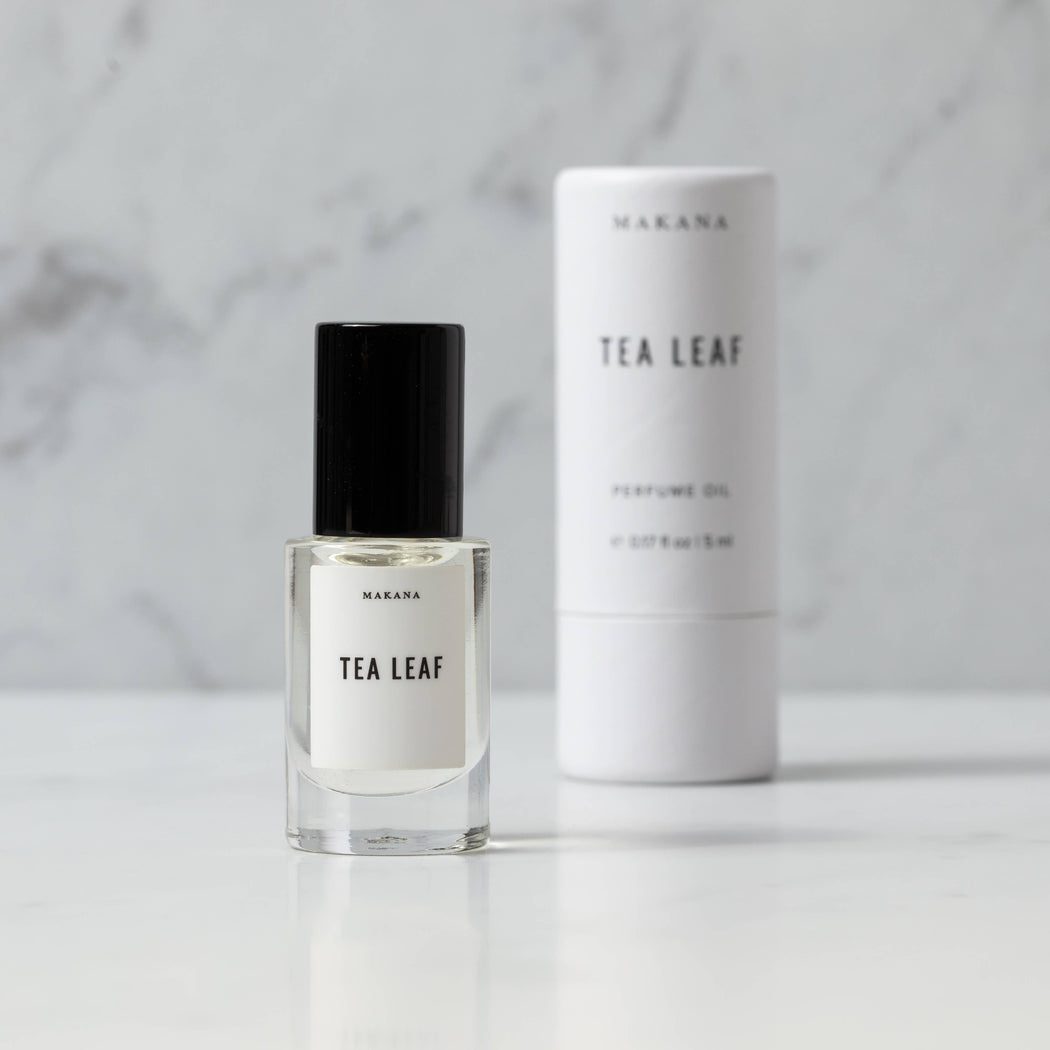 Scent Description: A beautiful fresh and green blend of lemon verbena, ginger, white tea, and sage.
Hand-blended in micro batches, our perfume oils are composed of organic fractionated coconut oil and our blend of premium phthalate-free fragrance with essential oils.
Free of phthalates, petrochemicals, Parabens and gluten. Our perfume oils are vegan and cruelty-free.
Bottled and poured by hand into roll-on glass bottles with a sleek black cap. Hand-labeled with our simple, modern design, this small bottle will sit beautifully on your dresser, bedside table or bathroom counter.  5 ml Roll-On Bottle